<a href="http://www.alaze.us">
<img border="0" src="http://alaze.us/bd/squidbilly.gif" width="500" height="128"></a>
[SIZE="1"]
[color="SeaGreen"]speed reknize' speed[/color]
[/SIZE]
---
Posts: 7673
Joined: Tue Oct 02, 2007 9:14
Location: Colorado Springs
Contact:
lol creepy but it actually does work because he has that dirty old man look.
---
That was mighty nonpartisan of you Swee!
one and one makes two, together we are free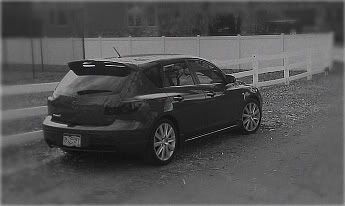 ---
---
Senior Member
Posts: 143
Joined: Sat Jun 15, 2013 9:14
Location: Colorado Springs
---
---
This made me think of our Shadow:

---
accurate. very accurate.

I haven't brought myself to look at the car carefully after getting it back from the auto body shop most recently. I don't want to find the imperfections because I know how upset I'll be. Since I drove it home in rain, it has been dirty, so no use really looking at it.
---
---
Who is online
Users browsing this forum: No registered users and 2 guests