Little project for Saul.
Started with some plate and cut out a thin flange: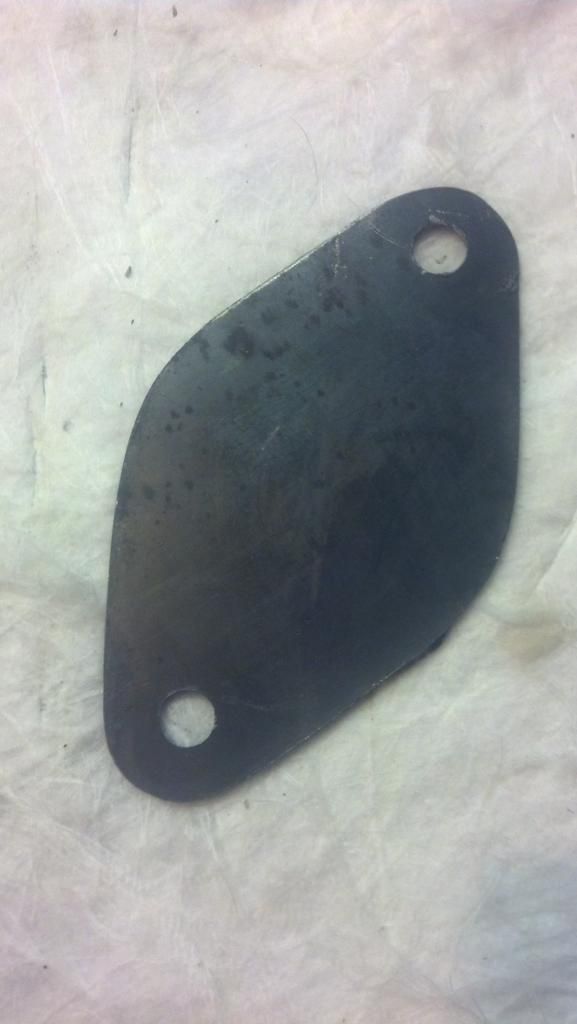 Cut a hole in it big enough for the exhaust tip Saul provided (he bought one way too big cuz he wanted that aggressive look).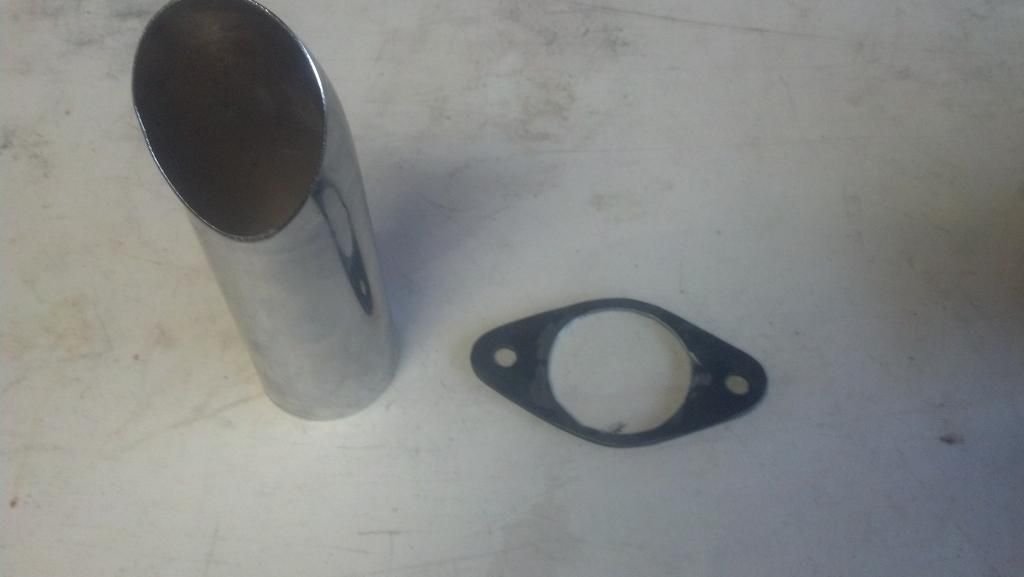 Put the pipe thru the hole with a slight down angle to prevent bumper melting and welded the backside. Ground the weld smooth so it should seat up well. This step was a little difficult, the pipe tip was very very thin and almost all chrome, the weld puddle was a little hard to control.
Weight of his old stock muffler 16.6 lbs according to my bathroom scale:
Weight of the delete tip <1 lbs: